As we finish reading week and move through March, we prepare to say goodbye to Winter and welcome Spring. Although Spring may seem quite far away now, it'll arrive just as fast as exams. In preparation for Spring and its upcoming activities and events, you might find some ideas in this post that are sustainable and engaging to celebrate the end of winter and kiss this unforgiving weather goodbye!
Bike Library and Workshop is Back!
First, in keeping with the theme of spring, the Bike Library & Workshop run by SustainSU is now open! After being closed due to the pandemic, the Bike Library and Workshop is back in action. Have you ever felt stressed about making it to the other side of campus on time? Or worried about getting a parking ticket? Well, worry no more, because luckily for you the Bike Library & Workshop is available to offer support to those who seek a sustainable method of transport! The Bike Library is community-based and provides students with a bicycle rental service that trumps cars and scooters any day of the week. Have your own bike? No problem! The workshop has you covered. They also provide repair and maintenance services to assist and tune your bicycle in accordance with Edmonton weather conditions. What about COVID safety? They got you covered. The workshop is run under the guidance of COVID protocols, where safety is the priority. This is a fantastic opportunity for those looking for an alternative method of transport in and out of campus, as well as physically preparing cyclists and students for the upcoming seasons ahead. Get some exercise while supporting a sustainable, community-based initiative run by Sustain SU! The hours and locations are listed below, and for further information, make sure to check out the Bike Library and Workshop.
Hours: Monday/Wednesday/Friday: 2-7PM
Website: https://su.ualberta.ca/services/sustainsu/projects/bikelibrary/
Email: bikelibrary@su.ualberta.ca
Location: South Academic Building
Sustainable Alternatives to Road Salts
Wow! Now that it is March, we can anticipate gradual warming in temperatures, right? Just kidding, it's Edmonton. So we are guaranteed to suffer this weather for a bit longer. This means that we can expect the sidewalks to remain slippery, just in time for our return to campus. The university has done a good job with keeping us on our feet with the use of road salts, but luckily for you, we have some sustainable alternatives to road salts that'll keep both us and the environment safe.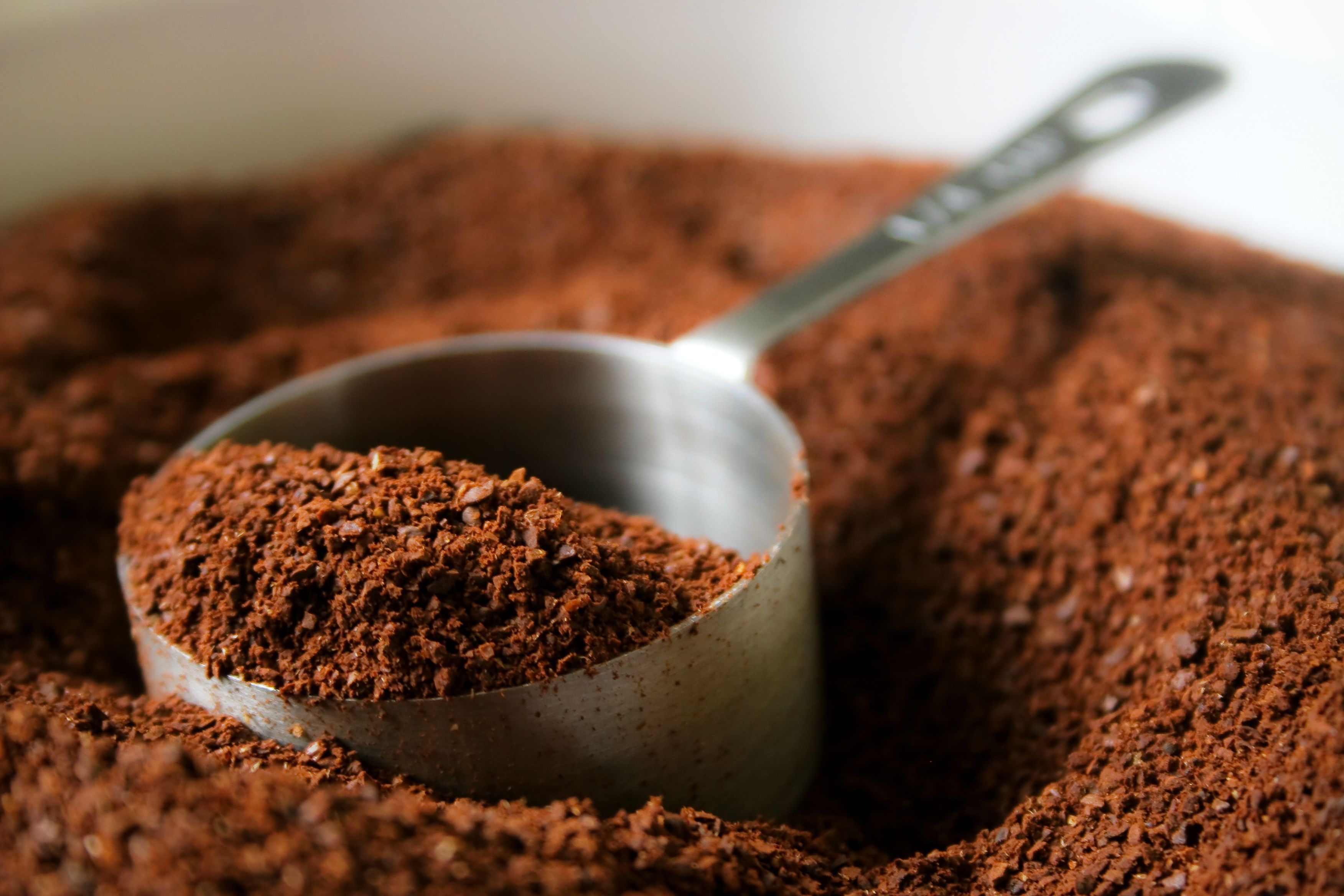 First, coffee grounds! This is surprising because everyone loves coffee, especially university staff and students. The coffee grounds from the morning can be re-used as a replacement for road salts and provide traction on sidewalks. The science behind it is the nitrogen from coffee grounds reacts with the ice to melt: it is a neat way to reduce the use of road salts and feel satisfied with one's caffeine addiction. However, it is important to remember that excess nitrogen and caffeine can have negative impacts on local systems and animals, so use with reasonable caution!
Secondly, we have brine! Brine is typically the leftover pickle juice you find in your jars, which has been shown to be effective in melting ice down to -21°C. These are much cheaper than road salts and are generally considered to be a safer method than coffee grounds.
Lastly, we have the electric snowblower. This is one I've personally seen used a lot on campus, especially near the residences. The electric snow blowers can plow through the snow and provide a clear path, however offer little to no traction and aren't in the personal budget of a student. So while this method is good in the presence of fresh snow, you should exercise caution in icy conditions!
National Barbie Day
Saving the best for last, it's the iconic Barbie doll. Fitting into our sustainable March initiatives is National Barbie Day on March 9. Although it is an American holiday, Barbie is international, and their end goal is deserving of acknowledgment. In 2021, Mattel, the manufacturer of Barbie, has released a line of eco-friendly dolls (Barbie loves the ocean) that are 90% comprised of recycled plastic found in the ocean.
This was the first step in revolutionizing toys manufacturing by introducing improved eco-friendly components. By no means is Barbie perfect; it was an issue that toys were being found in the oceans and interfering with ecosystems, local and abroad. This step towards a greener future could be a corporate method of advertising a.k.a greenwashing; however, Barbie seems dedicated to the cause. Mattel further pledged sustainability by announcing its vision to use 100% recyclable or biodegradable plastic by 2030. Furthermore, Barbie plans on implementing recycled paper and 95% FSC (Forest Stewardship Council) certified packaging for their dolls. Lastly, their PlayBack Program allows families to recycle their toys to be reused to reduce landfill accumulation and impacts on the environment. Mattel seems ambitious in its journey to achieve 100% recyclable status by 2030, and regardless of if it's a corporate scheme, their dedication certainly deserves attention. What better way to acknowledge their contribution than celebrating National Barbie Day?
March is here, I hope you enjoyed this article and have a great day!
Written by Woojin Houser
Sources:
https://su.ualberta.ca/services/sustainsu/projects/bikelibrary/
https://www.ecowatch.com/sustainable-alternatives-winter-salts-2656111075
https://wenaturalists.com/explore-detail/blog/barbie-going-sustainable-for-future-generation